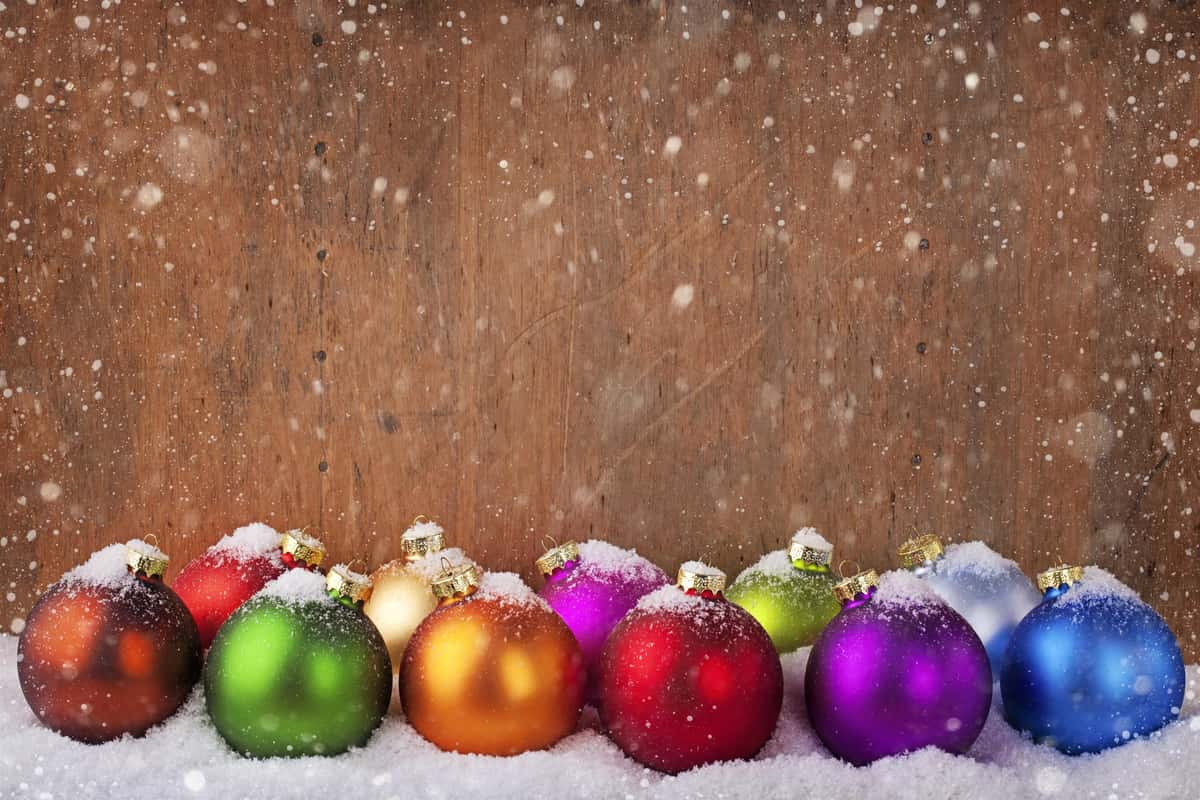 Holiday Menu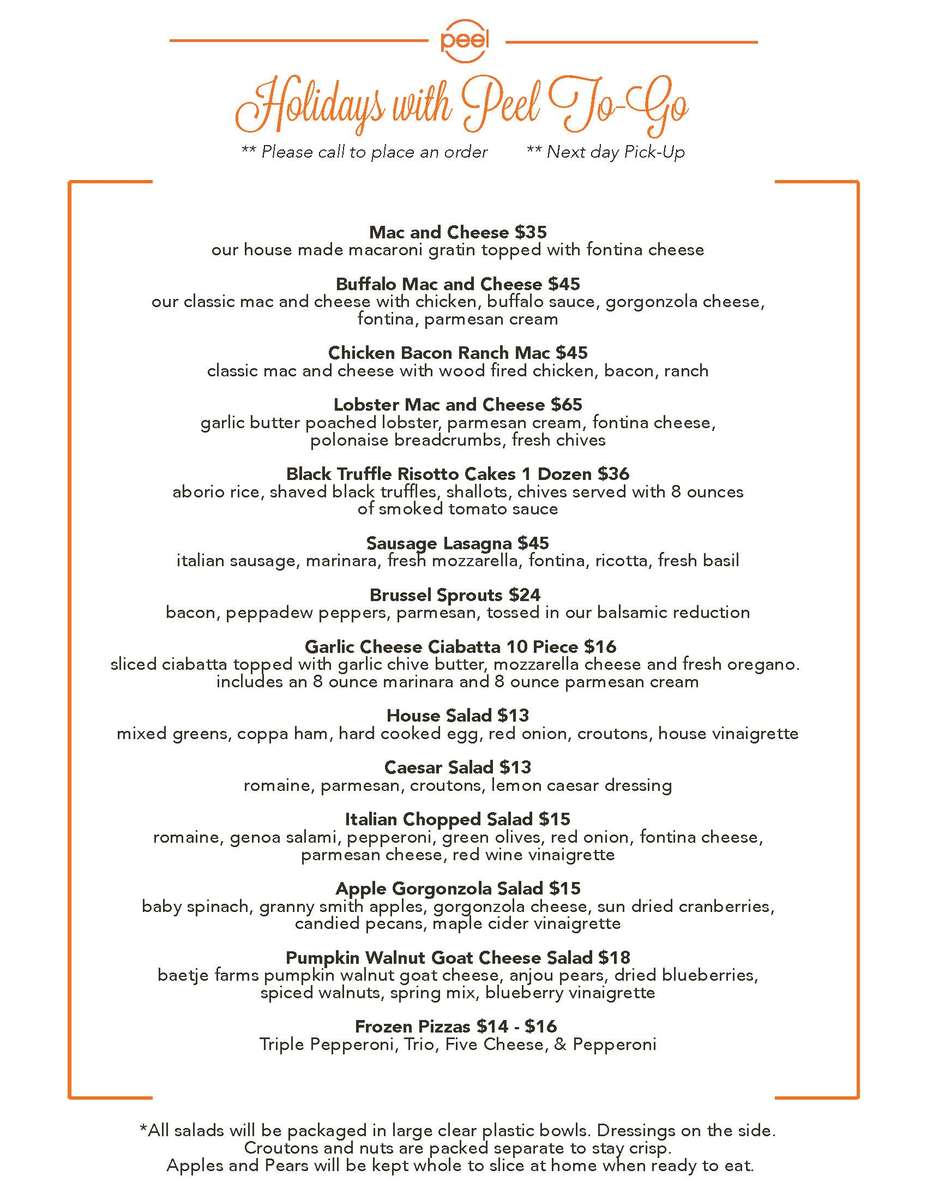 🎄Holiday Menu To-Go!🎄
New Chicken Bacon Ranch Mac & Brussel Sprouts
Order day before you need it and we'll have it ready for you! Available at all locations and all month long! These are not fully cooked and we will send heating instructions for when you are ready to serve.
All Christmas Eve and Christmas Day orders will be picked up the 23rd!
Pasta dishes feed 8 to 10!